By Tami Charbonnet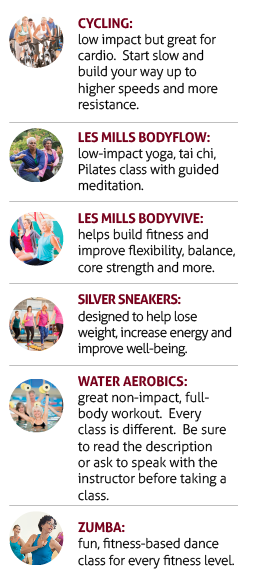 It is not easy to wake up ready and excited to exercise.  However, if a group of friends is waiting for you, expecting you to be a part of their teamwork, you will be more inclined to step out of your comfort zone.  Whether you find a local walking group or join a water aerobics, yoga or cycling class, set a goal to move more every day.  Being a part of an exercise group will allow you to meet new friends and begin a positive weight loss journey.
Researchers claim at least 50 percent of the battle against obesity in the United States could be conquered if we simply chose to move more.
*Some insurance plans cover the cost of gym memberships and classes. Be sure to ask questions!
*Always check with your physician before starting a new exercise routine or nutrition plan.